After spending most of last night comforting poor Jack, who was suffering with a little tummy ache (inevitable really, when you're a horse who's partial to a cup of tea and the occasional tuna sandwich..) I've been reminded of why I got in to photography in the first place.

Unfortunately, as much as I would love it to be so, our horses don't quite have the lifespan of your average human, especially given all of the injuries and ailments that they WILL find a way to suffer from given half a chance (elaborate plan to get out of get out of work, perhaps..) and after a few near misses with Jack and his porcelain china legs, I wanted to be able to document all of those special little moments that we have together...


....whether it be getting soaked while using the car headlights to illuminate the way in to the stables on a dark January evening....





.....Watching the sunrise on a frosty morning from the warmth of his stable......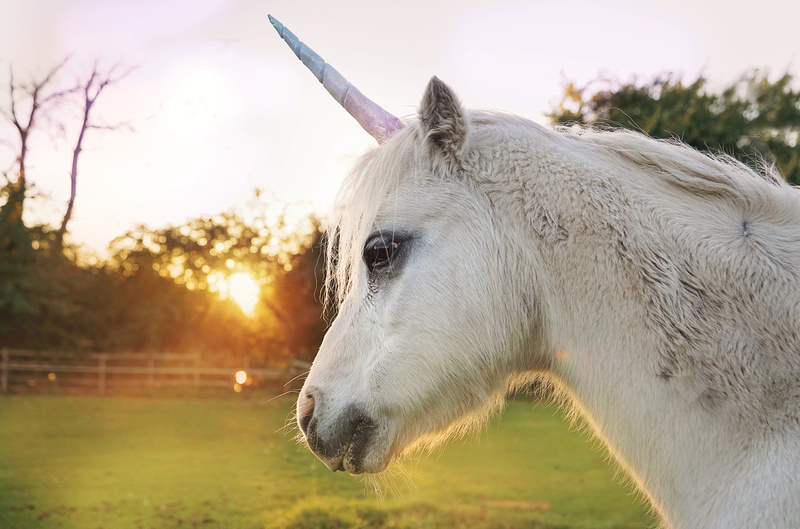 .....pretending that his small friend is actually a mythical creature.....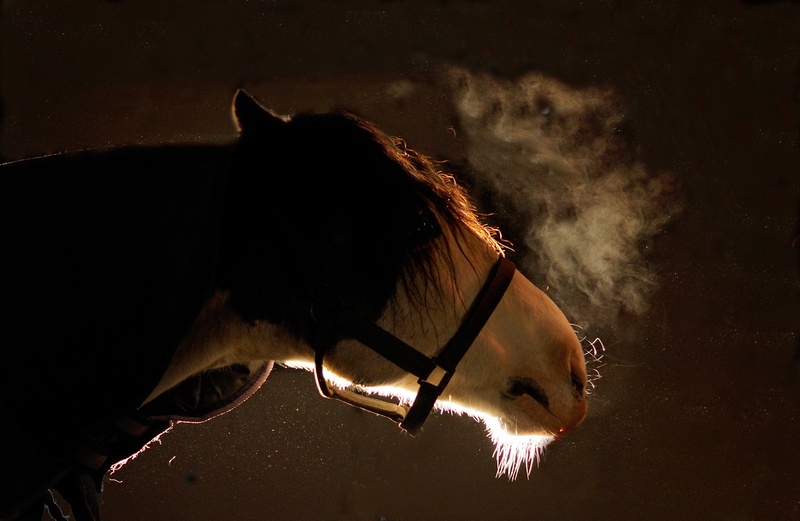 .....Using him as a photography model!!.....



.....slipping over in the snow - oops!.....


......Looking adorable......



.....Looking like an idiot!!.......

SONY DSC

.....and just generally being the most handsome horse ever!.

Though Jack is now fine, and probably looking for new ways in which to get himself in trouble out in the field... I thought that I would just ask everyone with a horse... cat, dog, dragon, guinea pig? to take a photograph of them tonight - the sun's out, it's a beautiful day and you never know what may be around the corner.