May is a professional photographer, based in the small village of Baschurch, near Shrewsbury.

Working primarily as an equestrian event photographer with her lovely onsite printing team and second photographer Zoe, May also runs a portable pet studio. Alongside her work with animals, May is also available for weddings, portraits and commercial shoots.

When not photographing, May can usually be found enjoying a relaxing hack out with Merrylegs, her little Exmoor mare, or perhaps spending time with her two retired geldings, Jack and Scruffy who have featured in many a comical photograph!



May!



EQUINE EVENT PHOTOGRAPHY

Have May and her onsite printing team attend your event for free!
Experienced in covering a wide range of events, ranging from endurance riding, carriage driving and mounted games, to dressage, showjumping and everything in-between, May and her team can provide photographic coverage of multiple arenas (invaluable for eventing and showing!)
Printing onsite will be available, with digital downloads and high quality mounted images available in multiple sizes with prices starting at £9.





PET AND EQUINE PORTRAITURE

May takes bookings for both pet equine studio shots (the latter usually taken from the comfort of your own horse's stable) and portraits out on location.
Prices start from £50, and are tailored to each individual taking in to consideration the location, type of shot required and length of the shoot. May's quiet and calm approach puts pets and owners at ease, giving rise to relaxed and natural images.
Please contact May via email - harefieldsfellterriers@live.co.uk for a quote.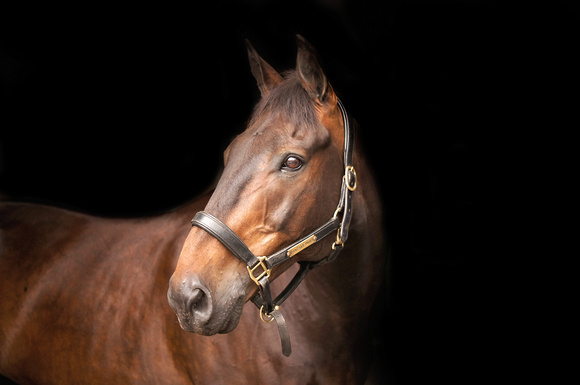 SONY DSC


WEDDINGS AND EVENTS


May is experienced in covering a range of events and functions including weddings, christenings, award ceremonies and parties. May aims to work using a documentary style, inconspicuously capturing all of the essence and emotion of the day, while causing as little disruption as possible.
Pricing starts at £400 and is based on your individual requirements. Please contact me via email - harefieldsfellterriers@live.co.uk for a quote or more information.