So this weekend myself and Jack, my lovely oversized cob found ourselves thrown in to the dressage arena (and in front of the camera!) for a quick intro test down at Walford College Equestrian Center..

More used to ambling around Baschurch (usually under a heavy coating of mud and hair) the shock of being clipped and almost clean proved too much for poor pony - numerous attempts to ditch me and canter back to the safety of his stable were made (concerningly at the sight of a spare white board found in the warm up.. Hopeful, things were not.)

Fortunately, after stealing some calming vibes from a fellow friend and rider who had very wisely spent her Saturday evening dosing up on kalms and chamomile tea, we made it in to the arena. A quick (and very forward) dance around later, it was all over!

A very cheeky attempt was then made to break in to said friends trailer for a lift home, while we all waited for results... and some how second place was ours!! For his sins, we have a second test booked for next weekend... A calmer has been purchased in anticipation.

Now for the camera part... My mum (who had very little hope in us surviving the morning, as displayed in the lovely commentary..) managed to get the moment on film.. lovely, I think! Massive well done to everyone who was out competing today.






Useful links - You can find details of up and coming events at Walford equine on the facebook pages below :)

https://www.facebook.com/Walfordequine

https://www.facebook.com/SFequestriantraining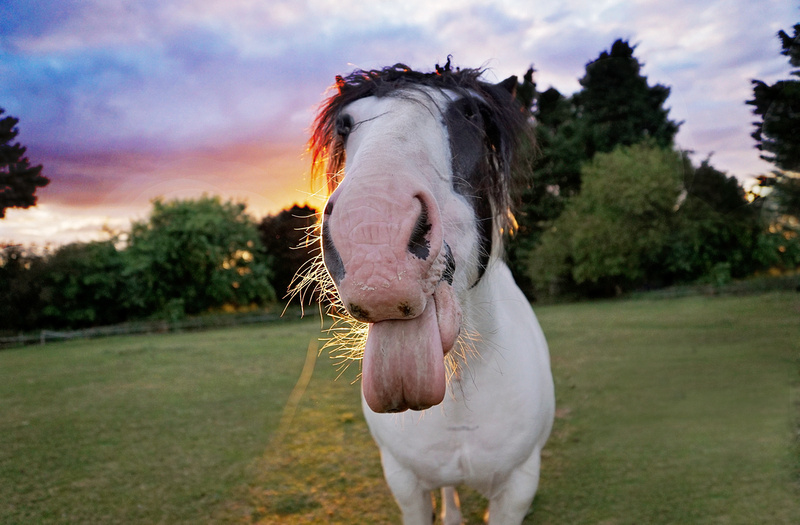 :PHe's just got such a pretty face.