I have to apologize for my lack of weekendly blog update - on Saturday, at a very early hour, I was kidnapped (thankfully by my good friend Will) To go and shoot some zombies!!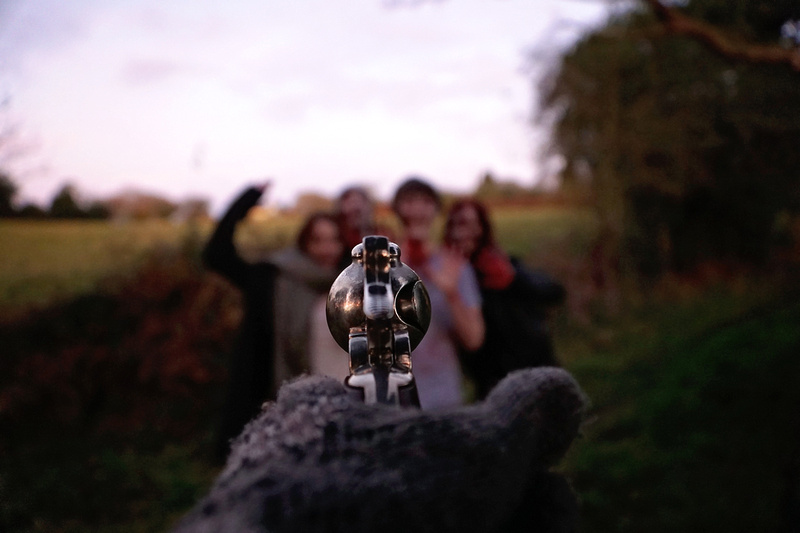 (Not of the real variety.. though there was tonnes of convincing makeup, and tummy turning syrup blood to make up for that. Grim...)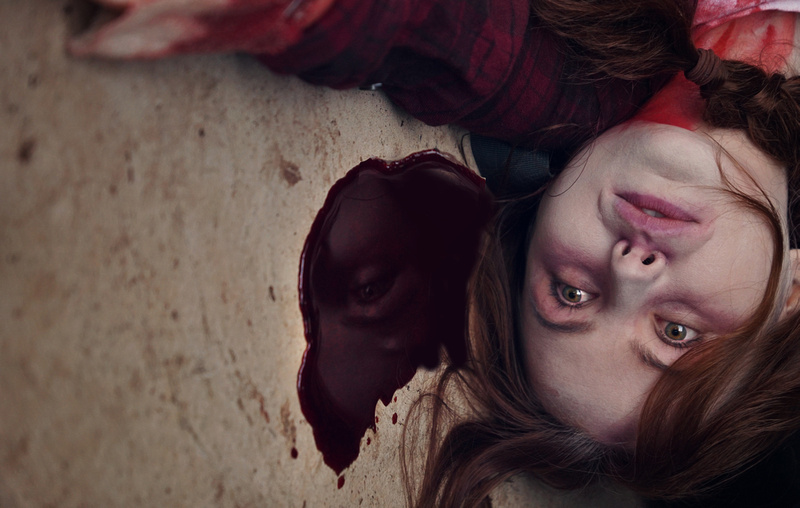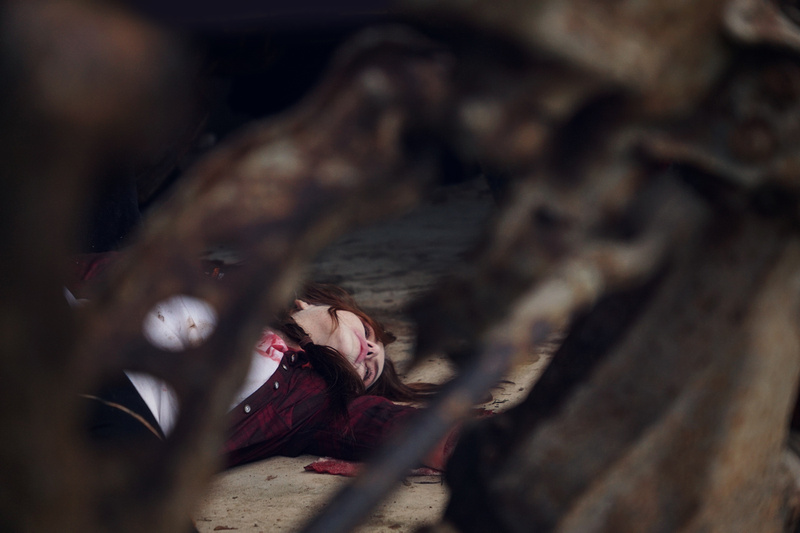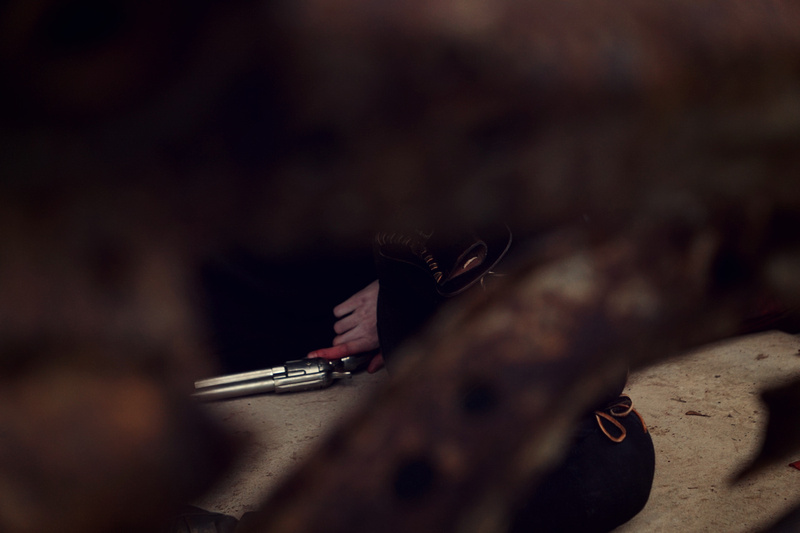 Hmm... definitely makes a change from Dressage? The zombies were in aid of the film 'Too Far Gone' by the awesomely talented Harry Fisher, pictured below, alongside Gemma, doing important film things like climbing on JCBs... (camera envy much?)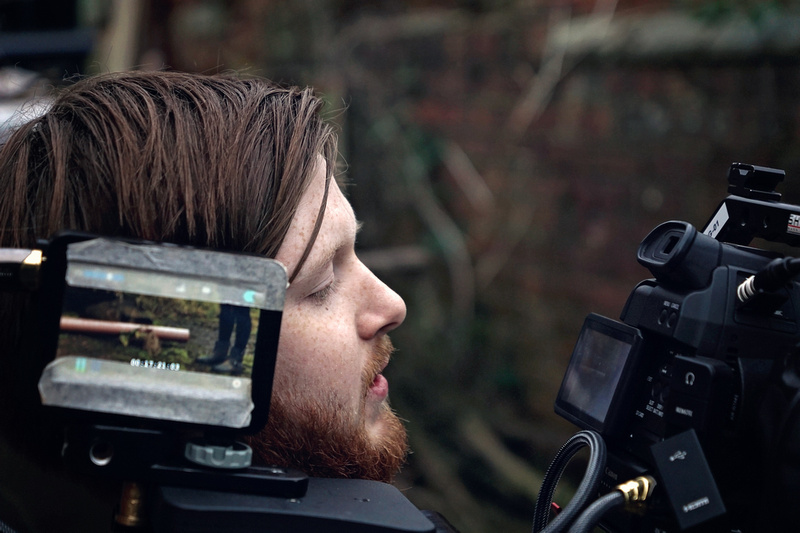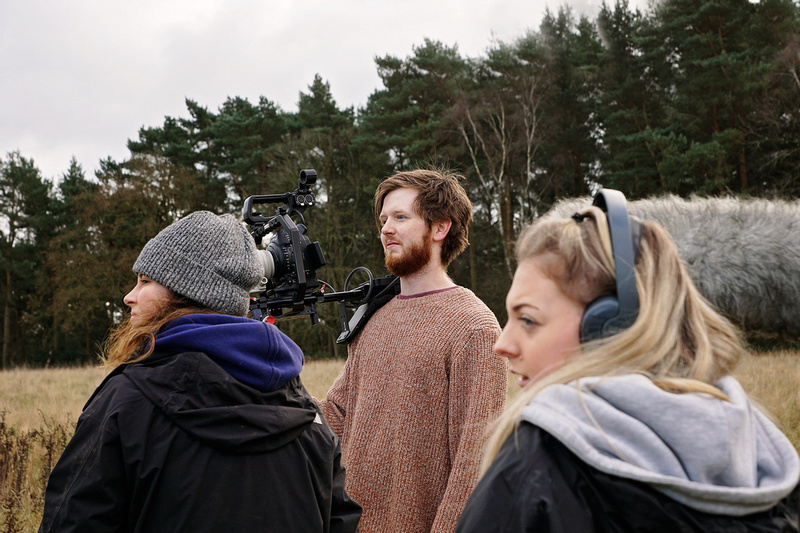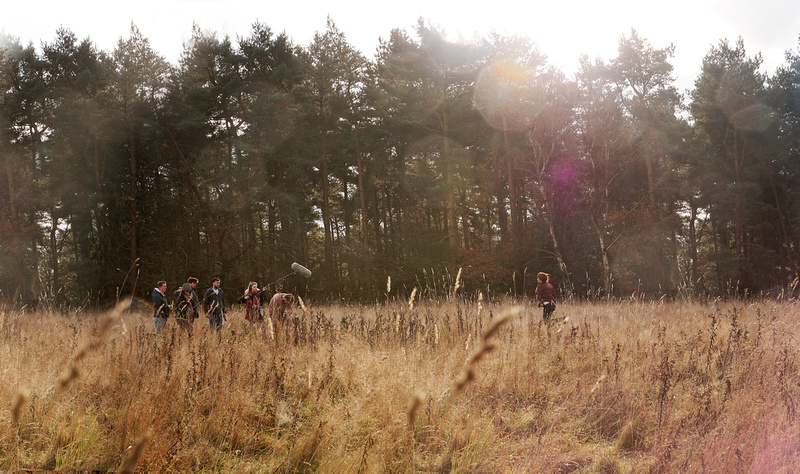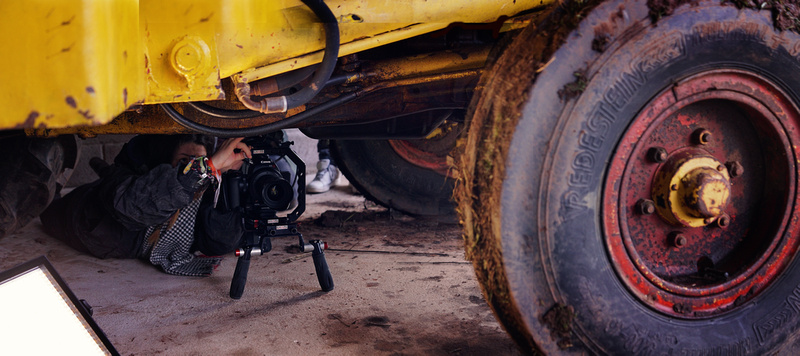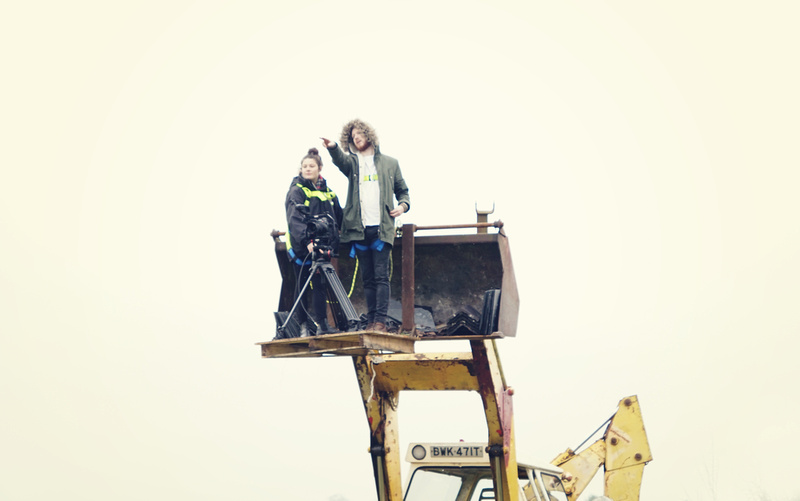 The location of Hawkstone was lovely, and a massive thanks to Mr&Mrs Fisher for making us all so welcome!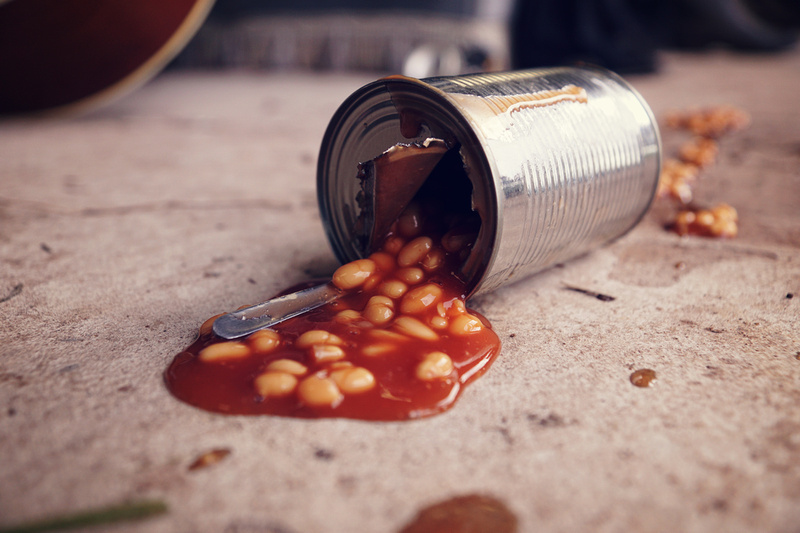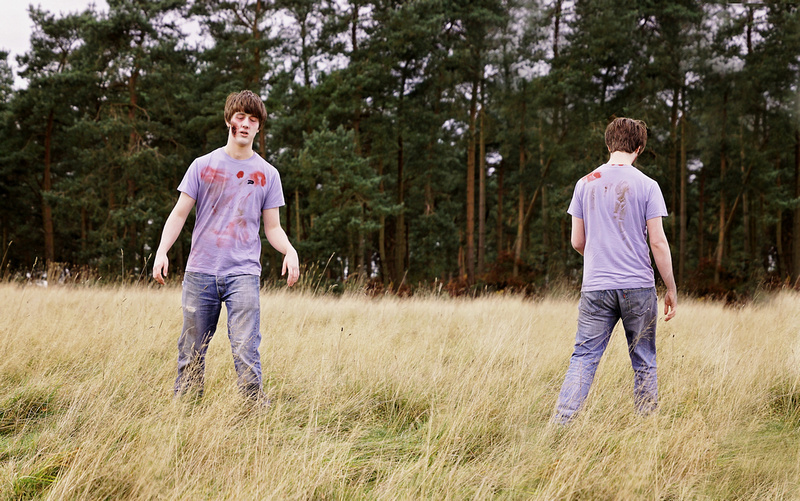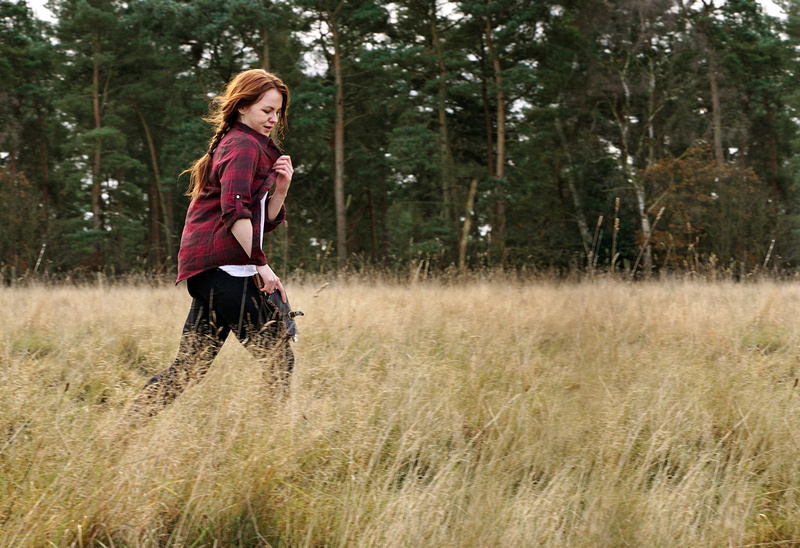 I can say for sure that we were all VERY thankful for the fire...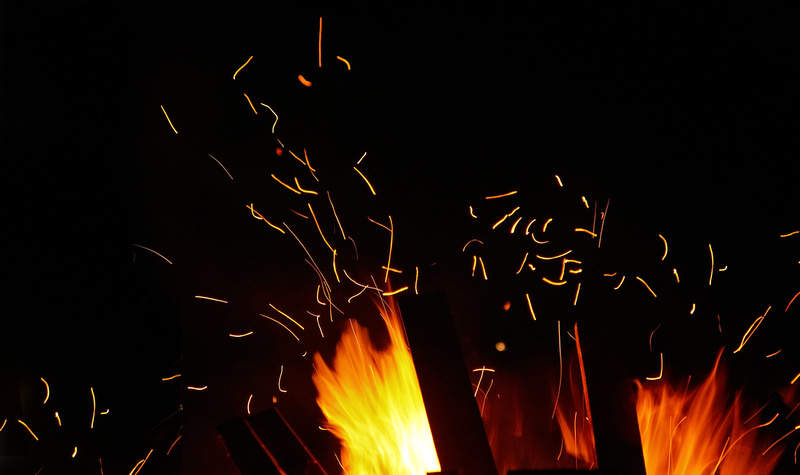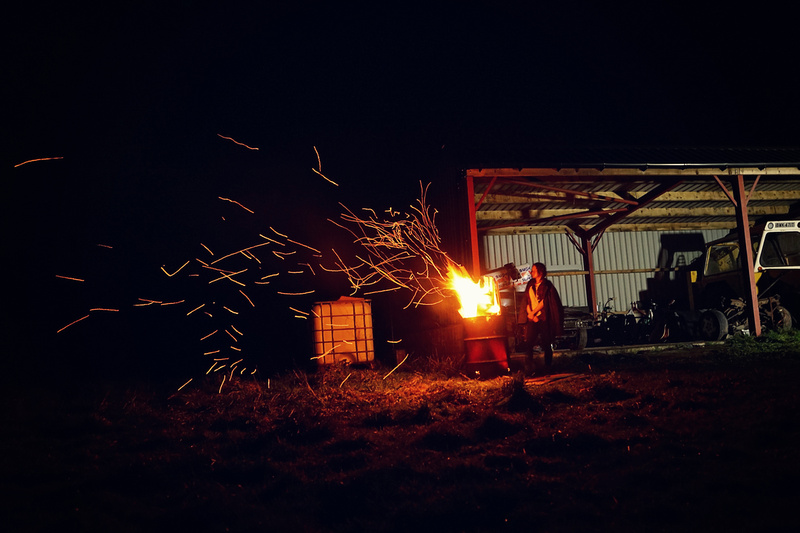 I have a separate album for cast and crew containing all of the images from across the weekend (including makeup closeups) please contact me for access!

Useful links -

Harry's facebook page - https://www.facebook.com/HGFproductions

William Hughes of Hugely popular pictures https://www.facebook.com/hugelypopularpictures