Yesterday evening, Kate and I spent a few hours documenting Dan's last day as a Shropshire Lad before he moves to his new home this afternoon. Wondering through the purple heather, he took a last look at the local hills just as the sun was starting to set.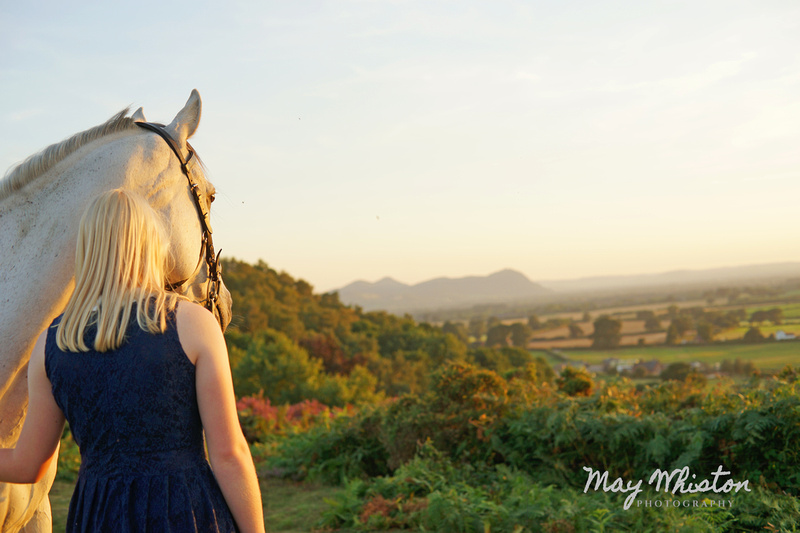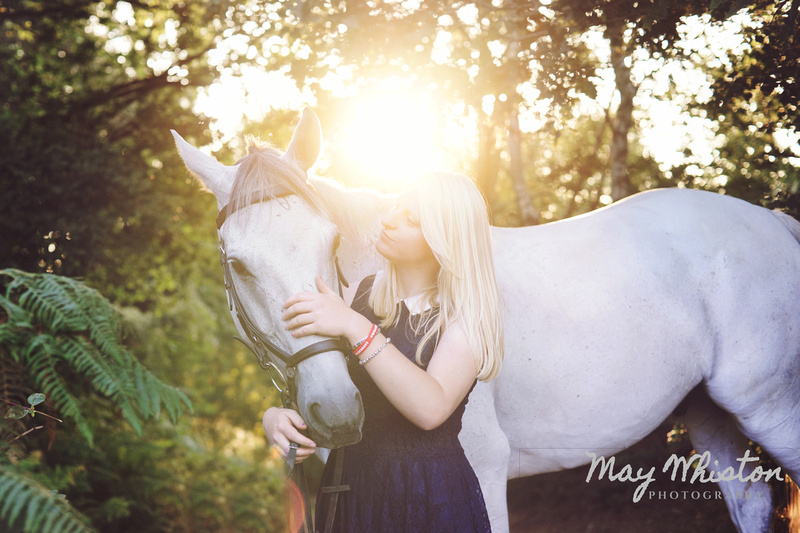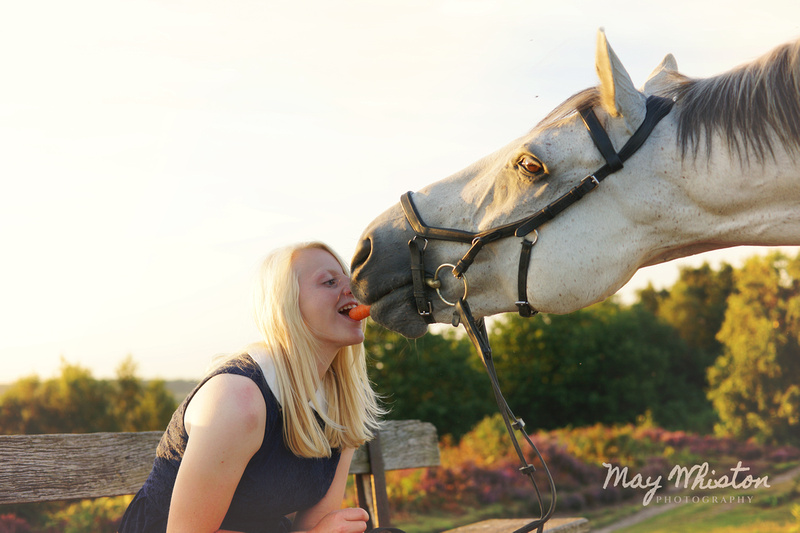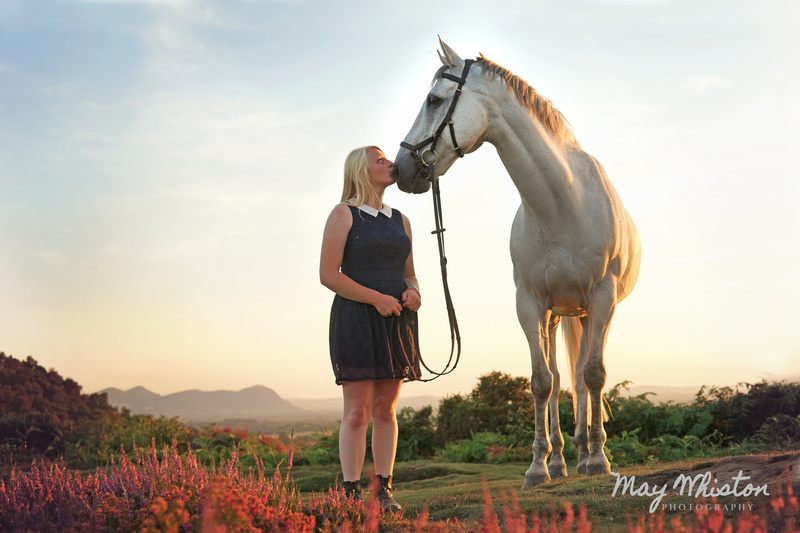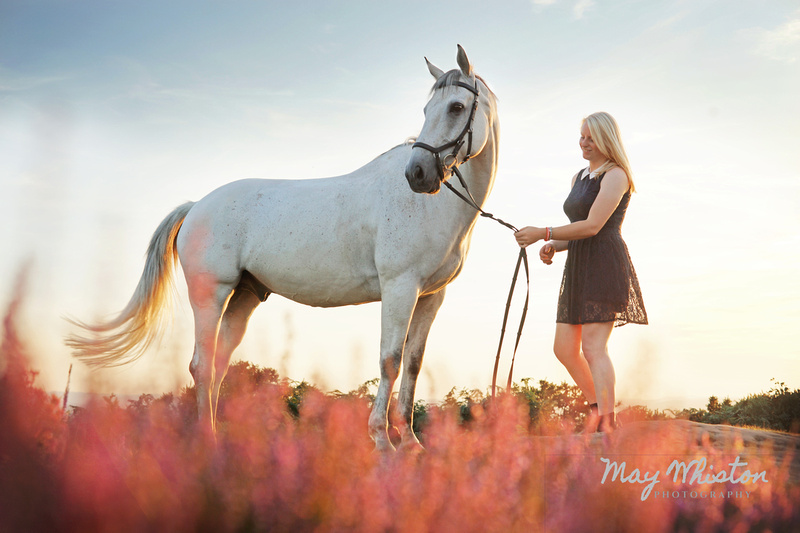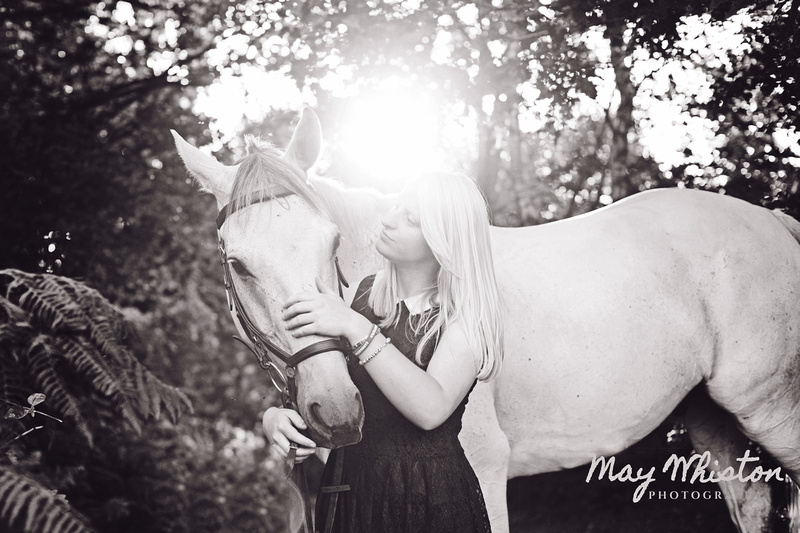 If you would like more information regarding my equine photoshoots, please take a look here - http://maywhistonphotography.zenfolio.com/portraiture :)

Model: Kate Parry (and Dan!!)

Location: The Cliffe, Nescliffe.