Inspired by a very lovely photograph that My Mum took of my little pony and I in black and white, I decided to begin my January with a challenge to share one B&W photo per day for a couple of days on my instagram (@maywhistonarts)

The photo that started it all. Sadly, we lost Chezzy not long after this photo was taken.. at the fair age of 35.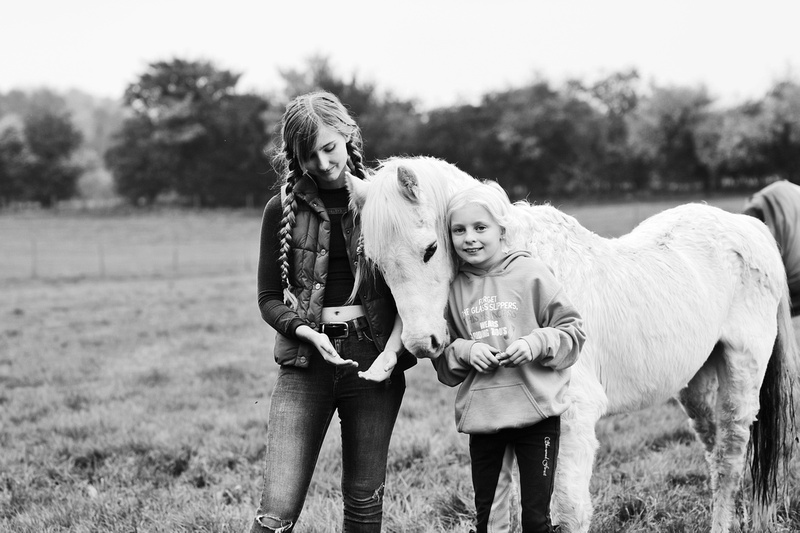 The first photo of my challenge was from a photoshoot at Talacre beach. The same bright, side lighting that was very challenging to shoot in colour made for the most amazing contrasty B&W images.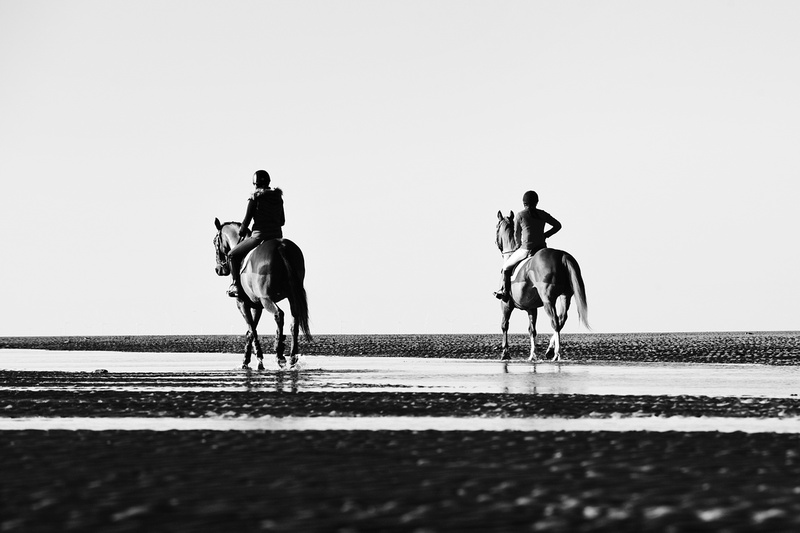 The next image to be shared was a self portrait that I took a couple of years ago in the log shed! in my case, the stereotype is true in that the photographer really hates to be in front of the camera, and I think that this is probably the last 'selfie' that I took.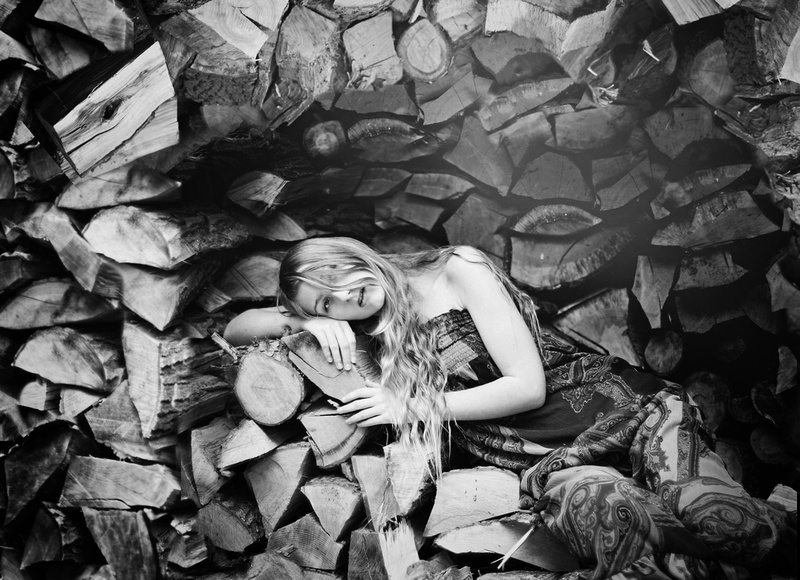 The third image of the series features Katie and Danny on their last day together before he moved to his new home. It was quite an emotional day and this was the last image that I took of them both together. It has a very wistful feeling; the sun was hot and the scent of summer was in the air as they said their goodbyes in this photograph.






A nice simple B&W portrait followed.







The challenge got me thinking, and soon I was looking back through old shoots for more photographs to convert!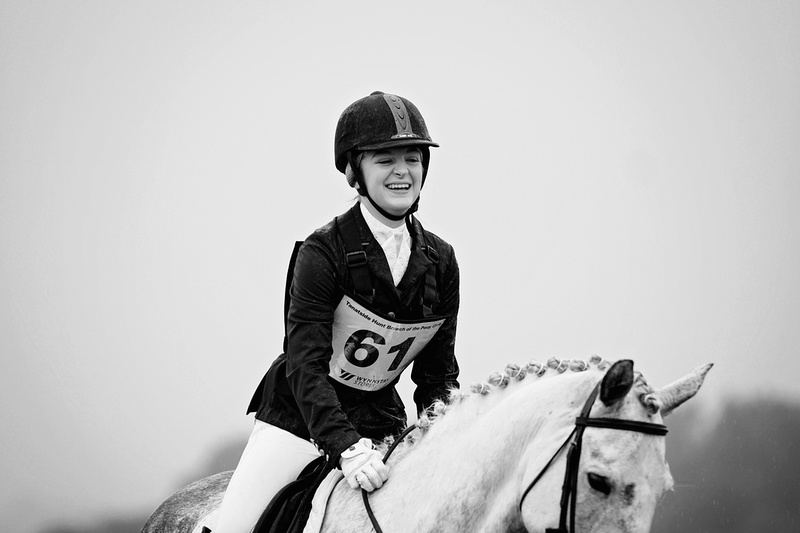 My favorite though, are my hound images! Though unfortunately this year I missed out, usually I spend my boxing days at the North Shropshire Hunt meet, and have always admired the usually very regal but sometimes slightly goofy canines... I think they work very well in B&W.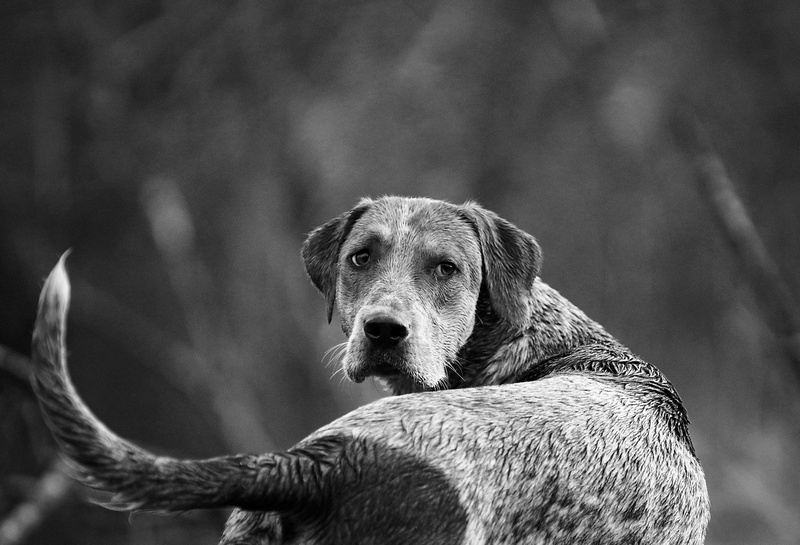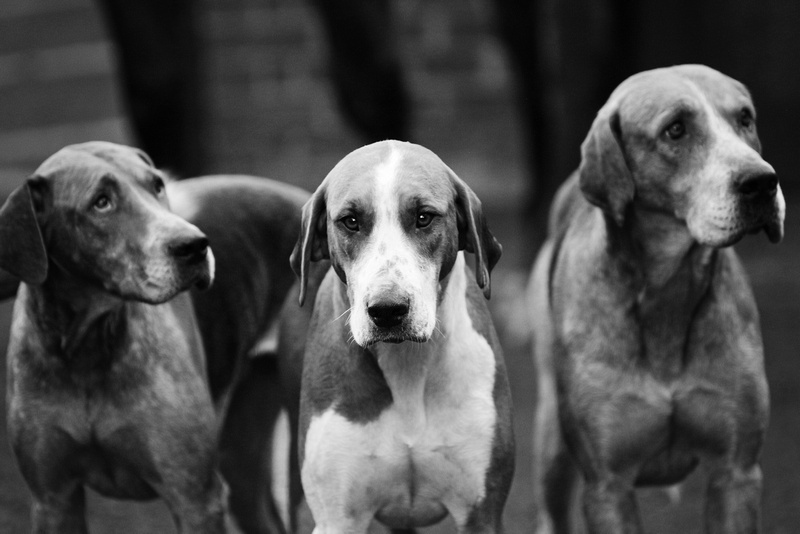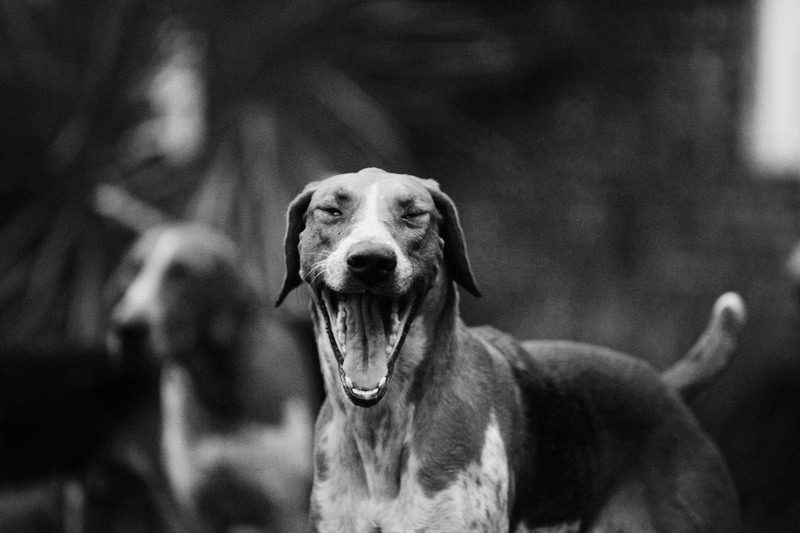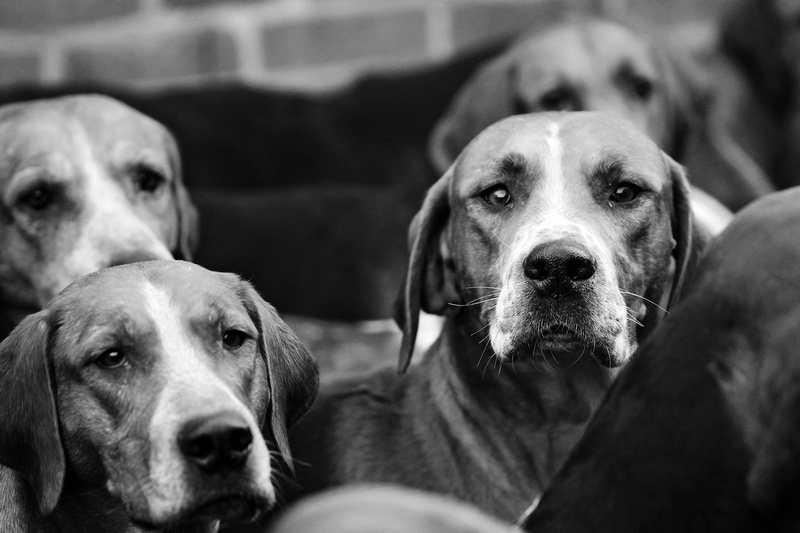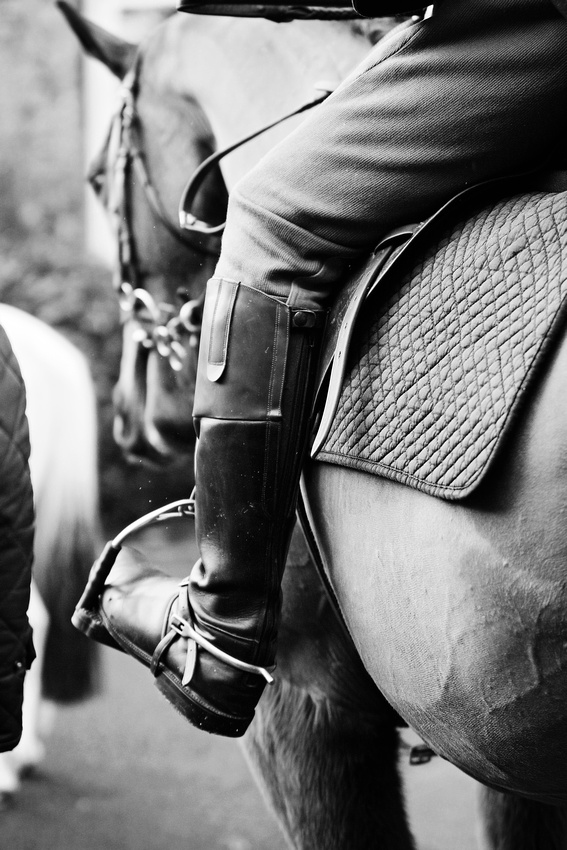 Thank you for looking :)







Portrait shoots available for 2017, please email maywhiston@live.co.uk Prices from £70.

Fine art prints of my B&W hounds can be ordered here maywhistonphotography.zenfolio.com/p533830458