With plenty of friends waking up to a sprinkling of snow this morning I thought it'd be the appropriate time to share these photos from my visit to sponsored rider Zoe Taylor!

While I was quite skeptical that a foot of snow could be anything other than a pretty chilly inconvenience (I'm sure all fellow horse owners can relate) this was the first real time that I had a chance to take my camera out in it, and it was a beautiful surprise!

Romeo was a little unsure at first, but his little pony friend Peanuts soon showed him that the grass was still available for munching under the snow!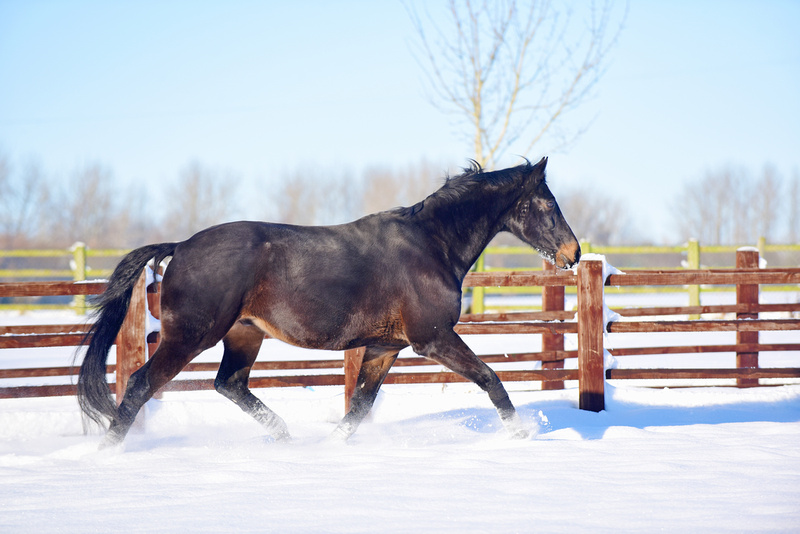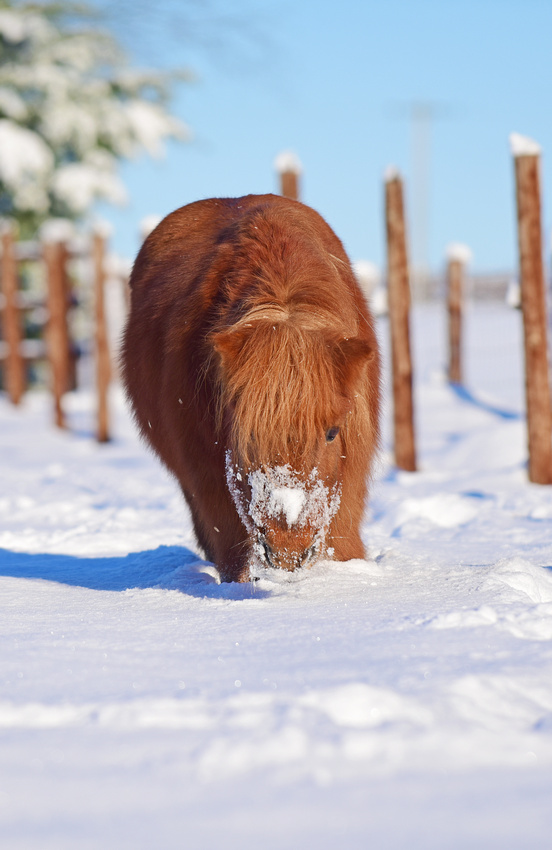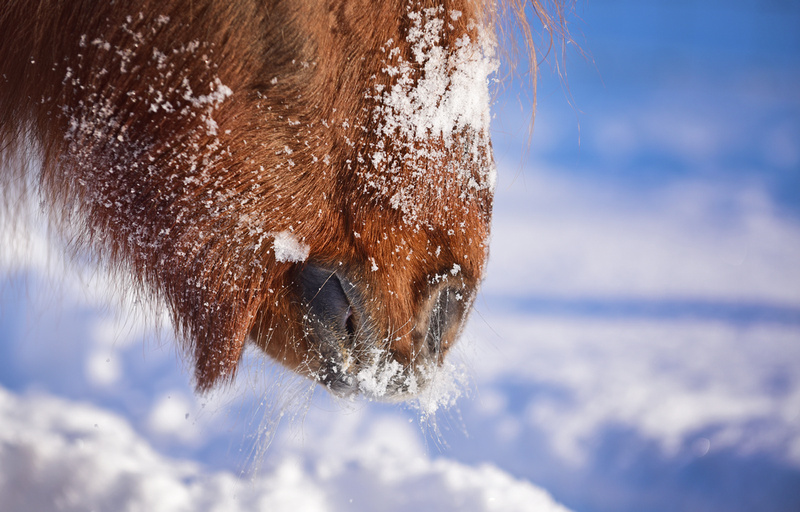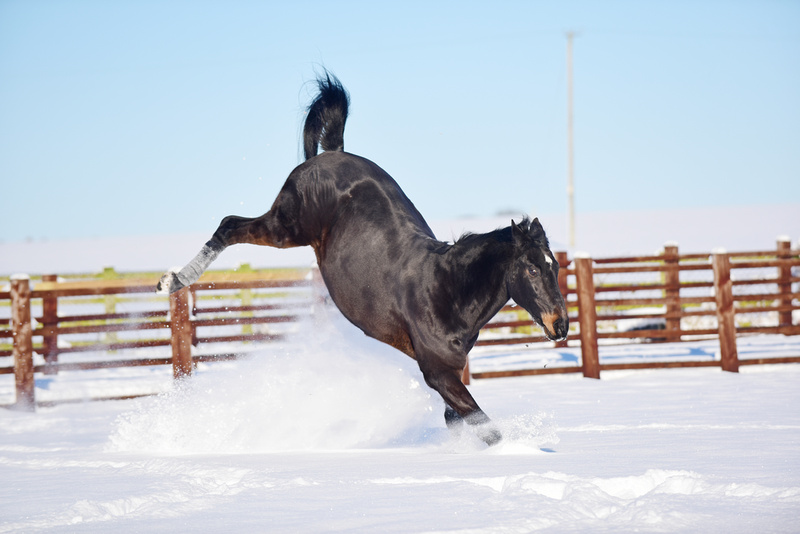 Dizzy was a little more confident!..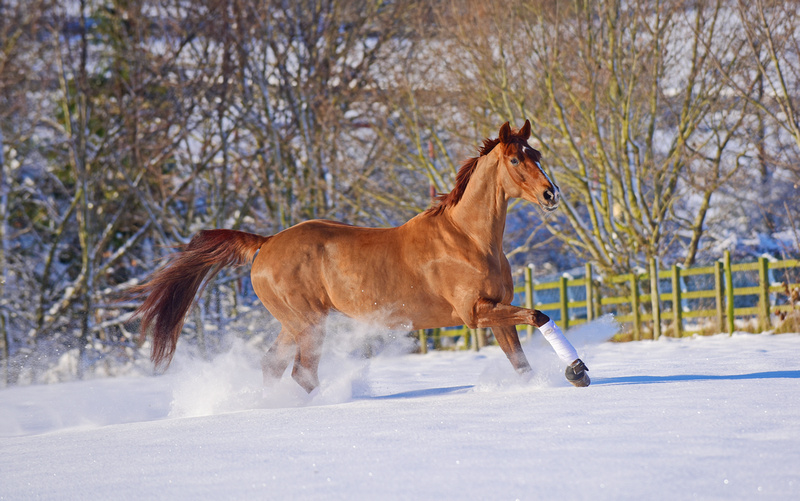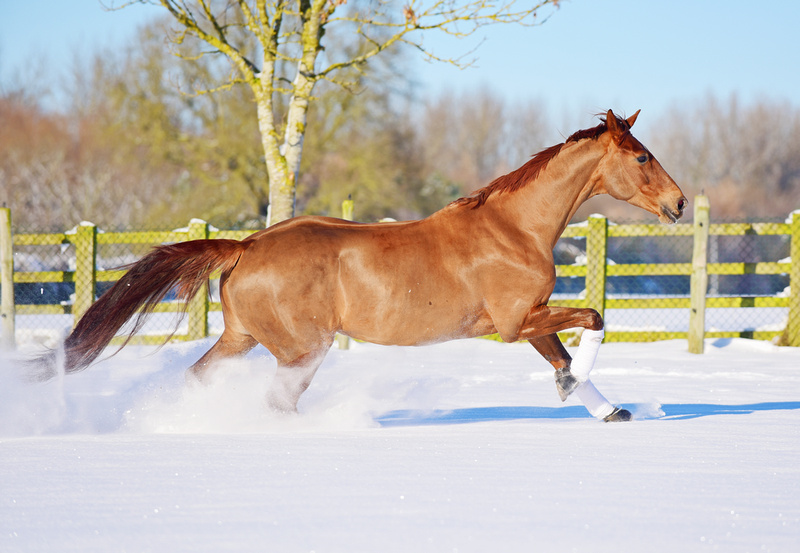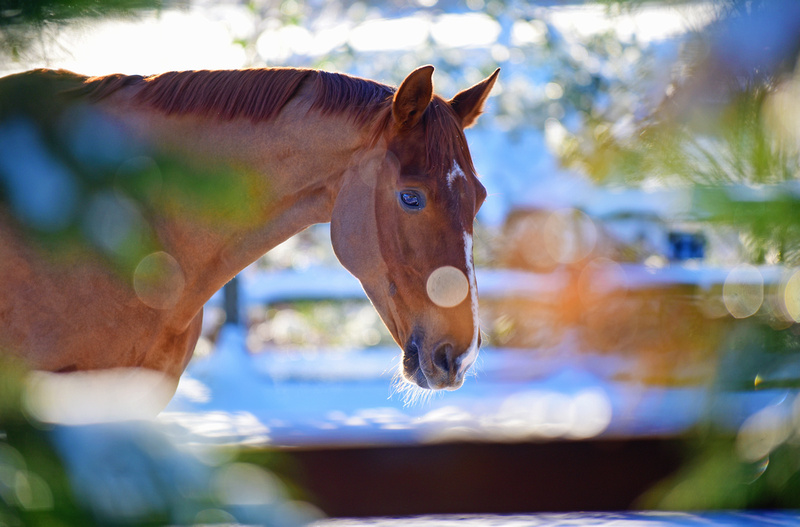 And Jack just spent most of his time rolling in it!!