I just wanted to take a moment to introduce my two 2017 sponsored riders, Lucie and Georgia. This week I am looking for a third rider to join these two!

If you would like to apply, please send a photo and a short description of what you and your pony get up to, to maywhiston@live.co.uk :)

Sponsored riders will receive 4 photoshoots per year (one for each season!) in exchange for promoting 'May Whiston Photography'.





First up, Georgia and Dove. Photos are from a lovely summer's evening shoot that we held in the summer of 2016 in Llanymynech.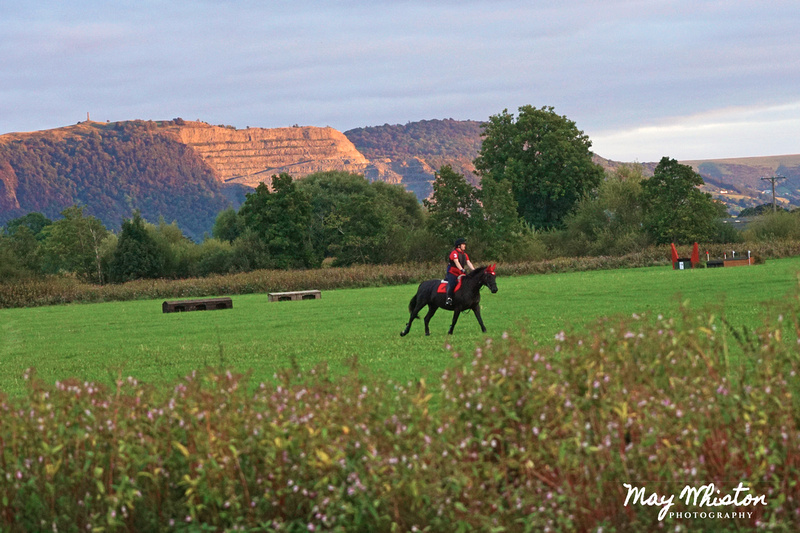 Should you have purchased a photo from within the marvelous Mirvanda, I'm sure that you will recall my next rider and fabby print operator/technology genius: Lucie Parry and her wonderful Cruisey!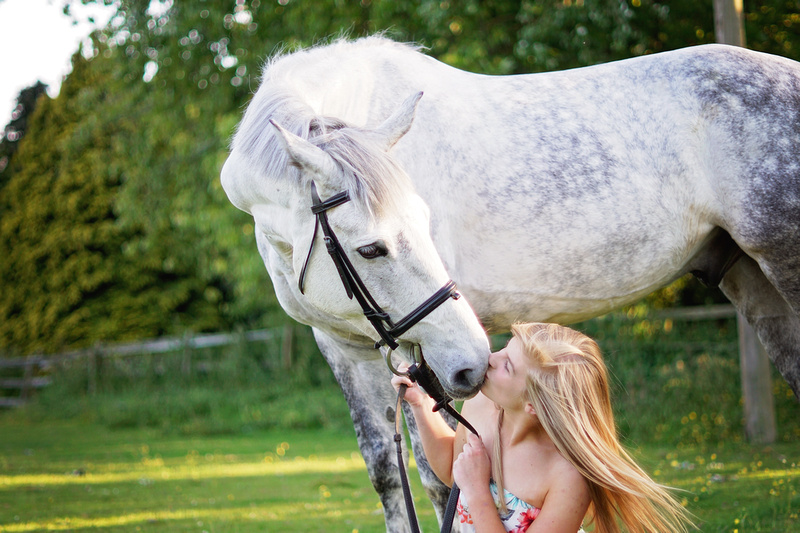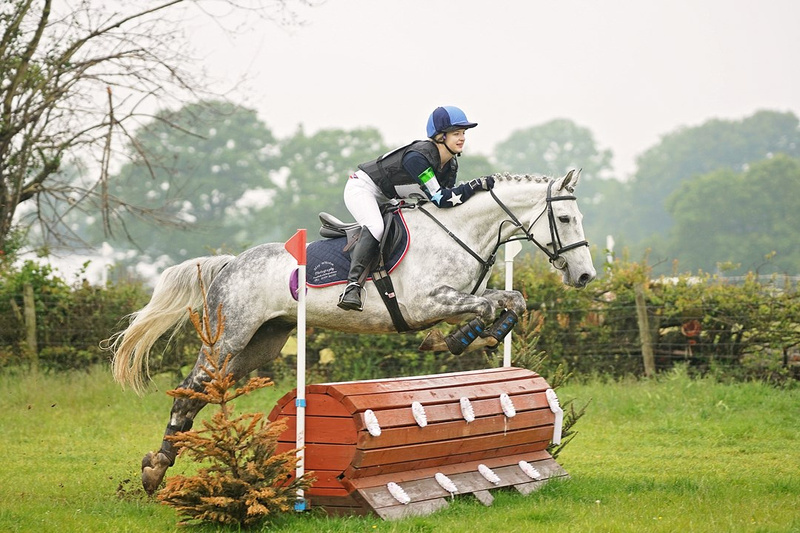 I can't wait to photograph more of these two over the next year!